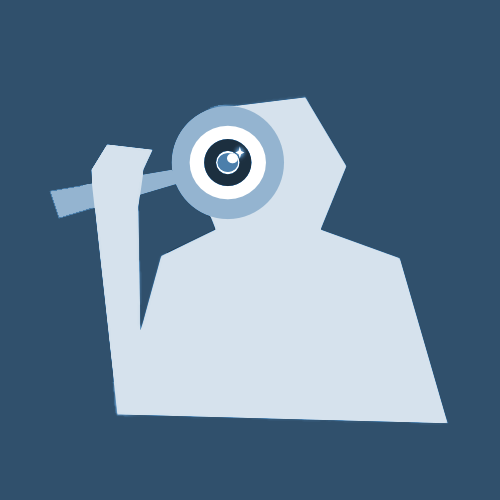 Mapping Data Literacy
This IO1 was devoted to map Data literacy and identify the key competences – knowledge, skills and attitudes or dispositions – that citizens need to develop to gain awareness of the role of data in society, to protect themselves and others, and be empowered to make informed decisions when interacting with the current digital media ecosystem. A scoping review, the DALI Data Literacy framework, target group profiles, and a repository of existing data literacy activities and resources are tangible results.
DALI Learning Approach
IO2 was dedicated to defining DALI's pedagogical approach and developing a set of playful and flexible pedagogical strategies that were specifically conceived to foster the development of adult's data literacy for use in a variety of non-formal contexts.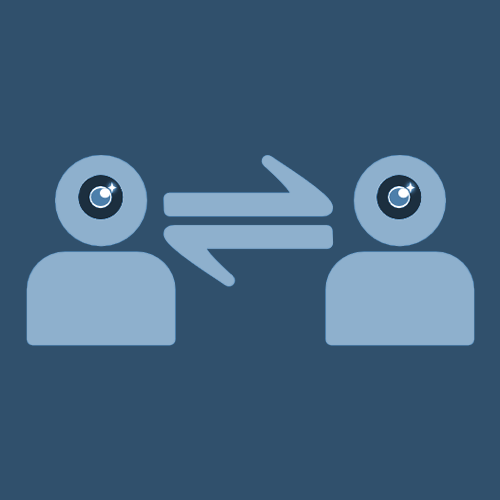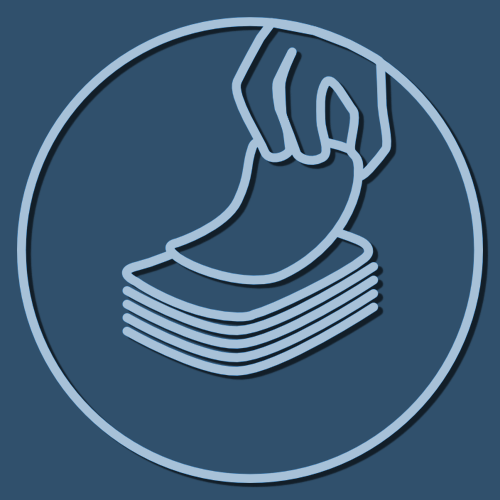 DALI Playful Learning Toolkit
Through a co-creation process, DALI designed and produced a set of games and tools to facilitate playful learning experiences to help adults develop data literacy. These are collected in a toolkit comprising learning games — downloadable print-and-plays, digital mini-games, escape boxes and a board game – a handbook, a facilitators guide, and policy recommendations. Some of the games are tailored to the particular needs and characteristics of target groups: young adults, general adults, and seniors.
Implementation framework
A framework for implementing the DALI resources, available as a handbook and facilitators' guide in the toolkit, was developed. An analysis of the field trials in different contexts and target groups of the DALI resources are available on the DALI website in a report.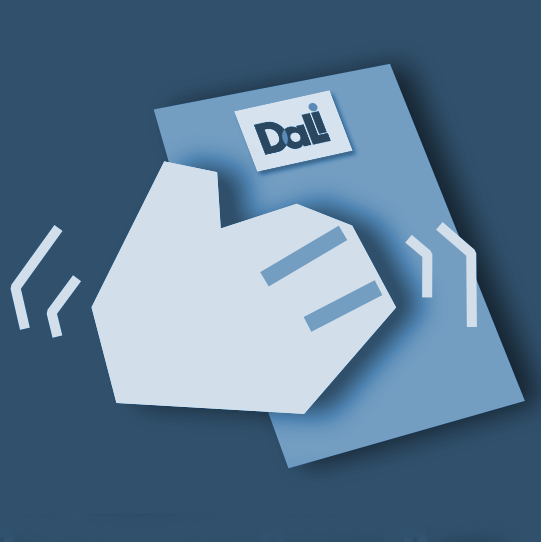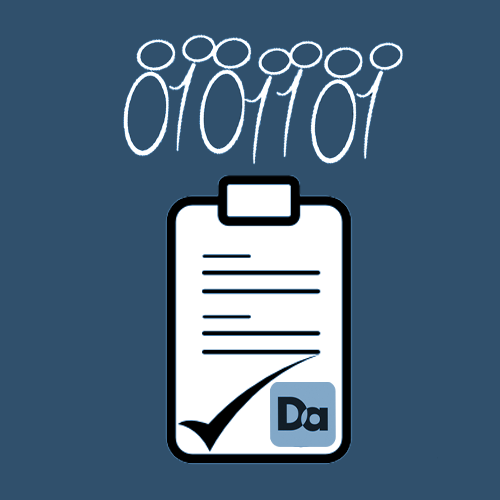 Policy recommendations and guidelines
A set of guidelines that serve adult education institutions interested in addressing the topic of data literacy through educational measures were developed. In addition, policy recommendations for the development of citizens' data literacy—in particular adults, young adults, and seniors—are proposed.