Barbara Wasson
Professor, Director
Professor Barbara Wasson brings over 35 years of experience in the field of Technology Enhanced Learning. Wasson was one of the founders of the Kaleidoscope Network of Excellence and has led UiB participation in EU eight 5th, 6th & 7th framework projects and has also led several large Norwegian Research Council funded projects. Currently, Wasson is a member of the Norwegian government Expert Group on Learning Analytics, which is looking at the pedagogical, technological, legal, and ethical aspects of the use of learning analytics in all levels of education. She is also a member of the Council of Europe Expert Group on Artificial Intelligence in Education.
Jorunn Viken
Head of Administration
Jorunn Viken is administration leader of the Centre for the Science of Learning & Technology. She has a Master in biology and a Master in Management. Viken has 11 years as an admin leader at UiBe, 4 years as section leader at Haukeland hospital, as well as admin head for 4.5 years in an SME. She is the administrative leader of DALI.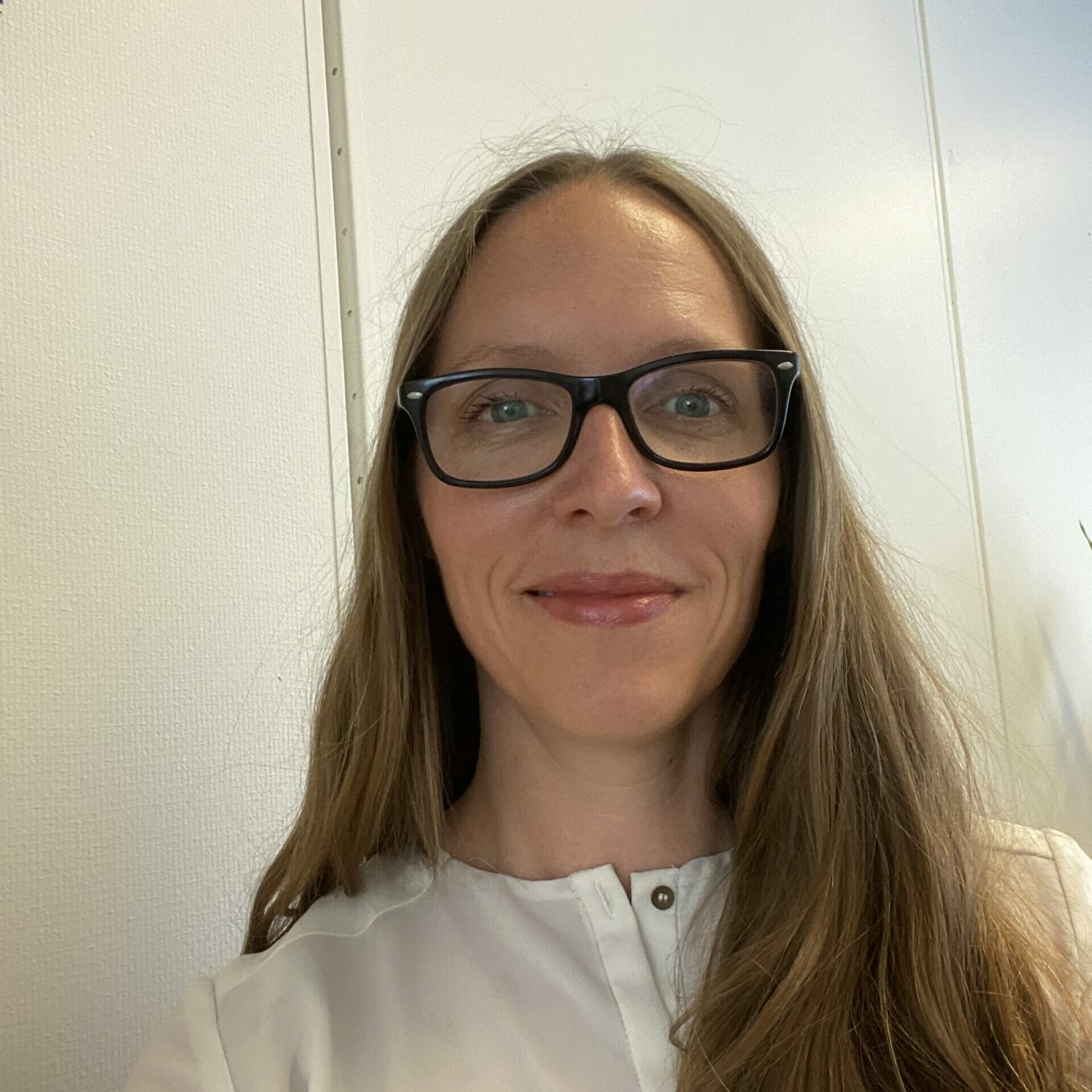 Cecilie Hansen
Researcher
Cecilie Hansen work as a researcher at the Centre for the Science of Learning and Technology, SLATE, University of Bergen. Her educational background is from the cultural sciences, and she also have a teacher education. Her main work has been focusing on teacher's use of data for inquiring student learning to improve teachers' own practice and professional development. She collaborates in national programs to improve teachers' professional digital competence. She is also working on several EU-projects focusing on teachers' digital development. Research focus: Teachers' practice and professional development, data literacy, digital competence, learning analytics, and AI.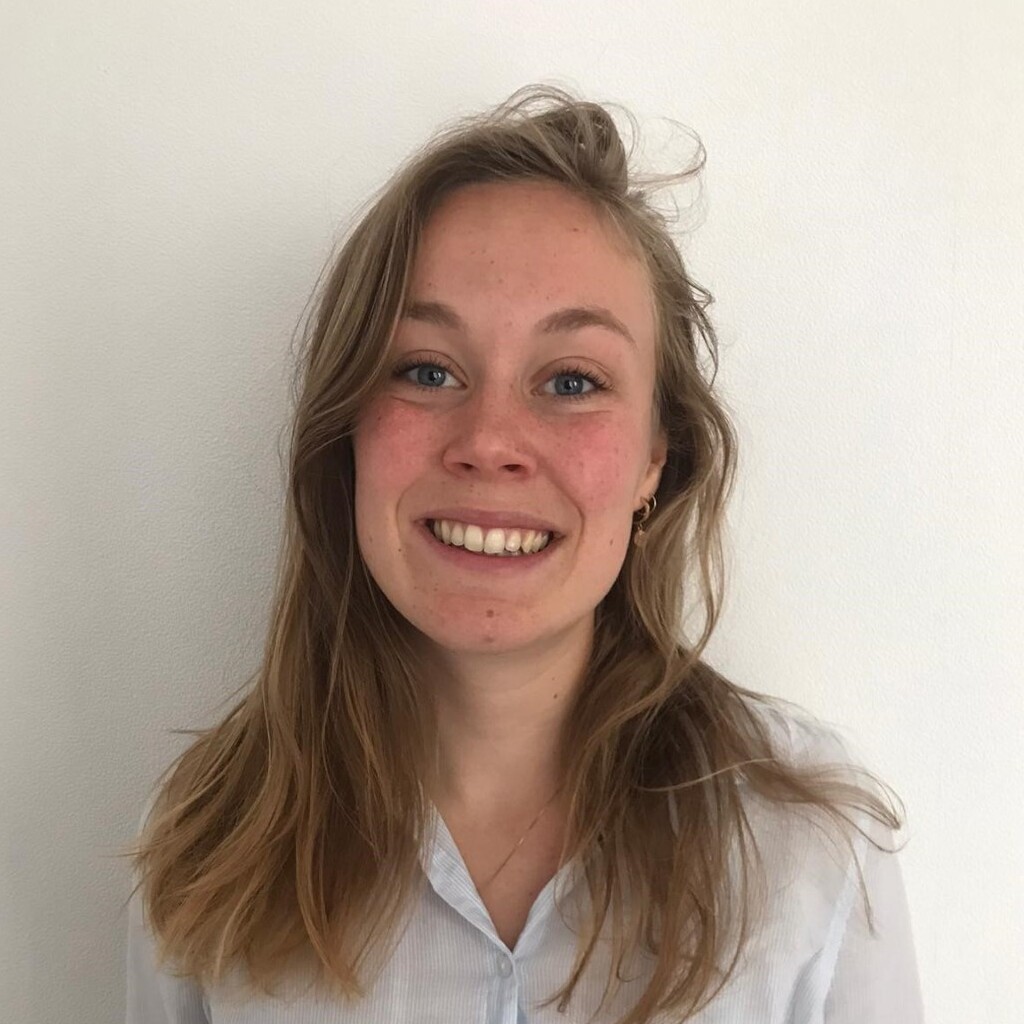 Geerte Koster
Research Intern
Geerte Koster is currently doing a Masters in Bioinformatics at the University of Amsterdam and the Vrije Universiteit Amsterdam. For this Masters, two internships are required: one in the field of bioinformatics and one internship that broadens your horizon. She has done her first internship exploring the possibilities of machine learning using biomedical data. Now, she does her second internship at SLATE to focus on how others can be made aware about the impact and possibilities of data. She will participate in the DALI project for four months.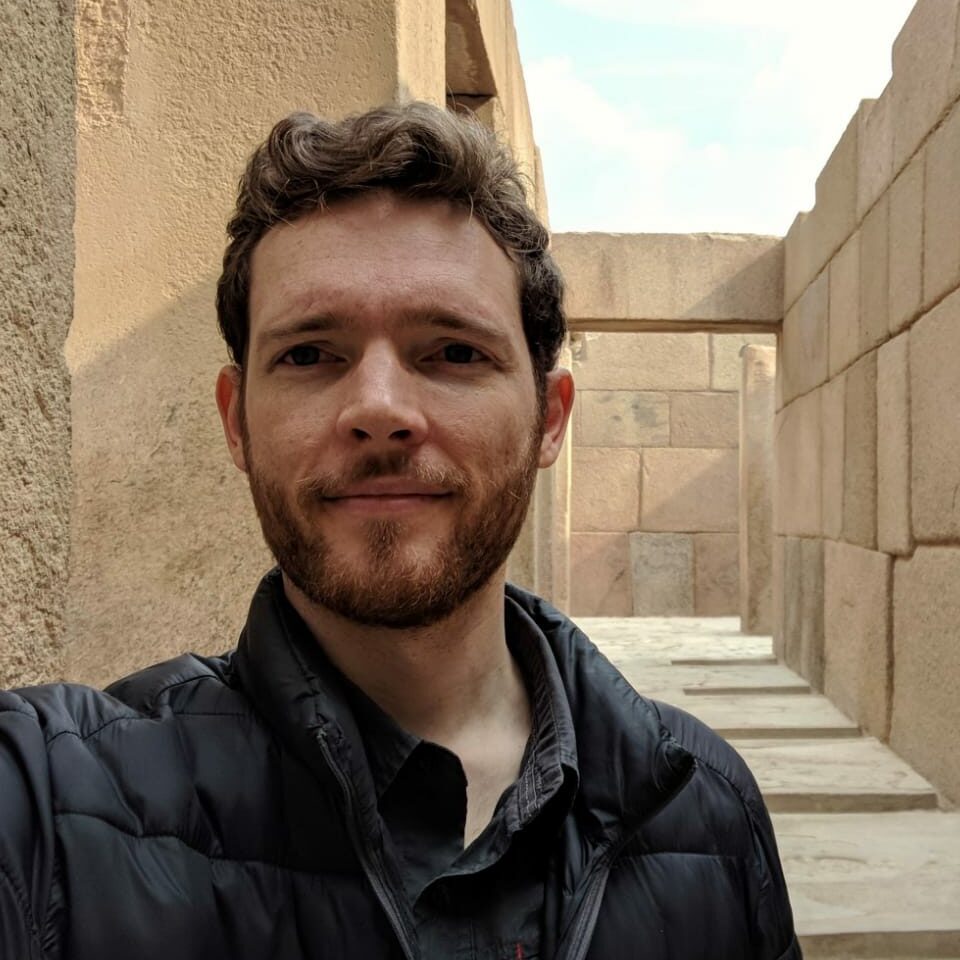 Daniel Villar-Onrubia
Innovation Lead Principal
Dr Daniel Villar-Onrubia works as Innovation Lead at Coventry University's Disruptive Media Learning Lab, with a special focus on Digital Fluency and Open Knowledge.  He is interested in the social and cultural implications of digital technologies and the role of the Internet and computerisation in education and everyday life.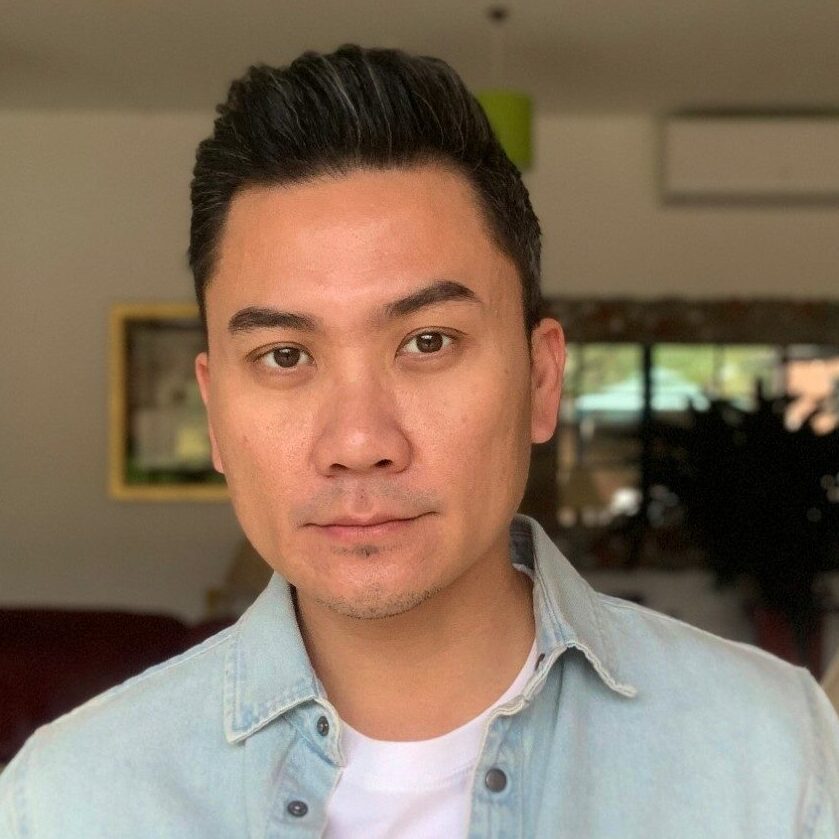 Sylvester Arnab
Professor in Game Science
Sylvester Arnab is a Professor of Game Science at Coventry University, UK, where he forefronts the investigation into the application of playful and gameful approaches in teaching and learning. He co-founded the award-winning GameChangers initiative, which is being adopted and adapted in other countries, such as Malaysia, Indonesia, and Vietnam.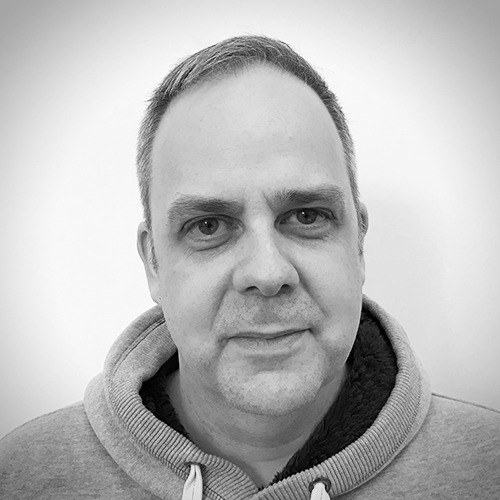 Mark Lewis
Games Designer
Mark Lewis is a Research Assistant and Games Designer at the Disruptive Media Learning Lab, Coventry University. He has fourteen years' experience within the games industry where he worked as a games designer on several highly successful AAA titles. Mark has previously worked on the development of a treasure trail game for use within secondary school education based around the events of Coventry City of Culture 2021 and Tokyo 2020.  He is currently involved in the gamification of the Erasmus+ projects; DALI, E-DigiLit and Escape Racism in addition to the ESRC project ACES.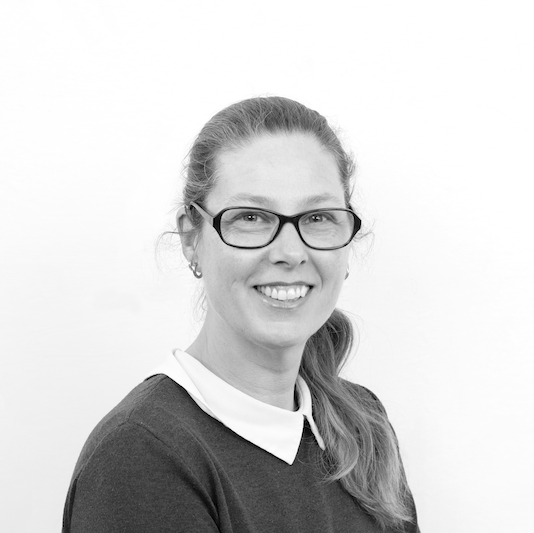 Jayne Beaufoy
Senior Project Manager
Jayne Beaufoy is a Senior Project Manager in Applied Innovation at Coventry University, managing the portfolio of projects within the Disruptive Media Learning Lab (DMLL).  She provides a high level of service to internal and external customers achieved by building strong professional relationships.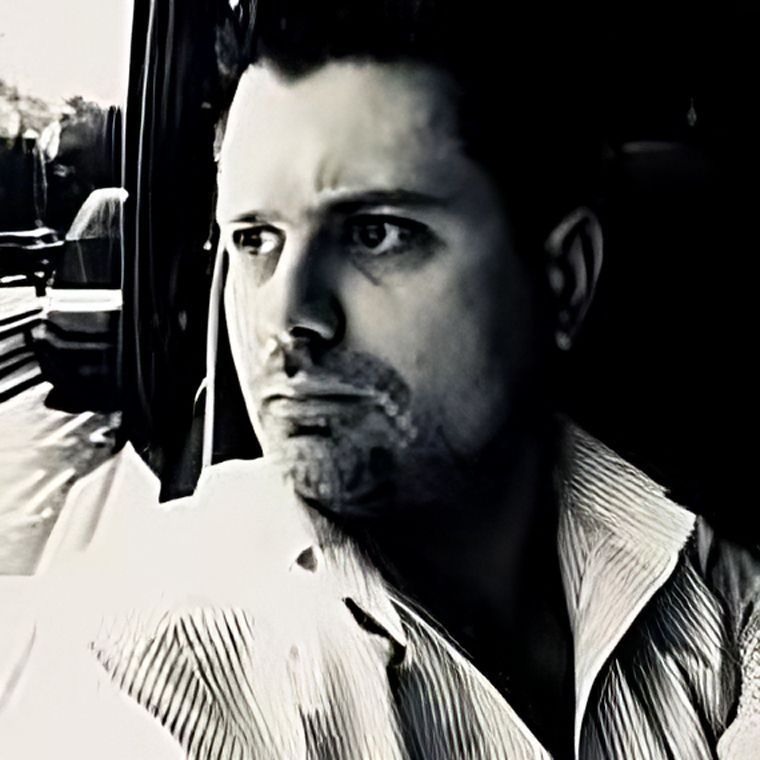 Petros Lameras
Associate Professor
Petros Lameras is an Associate Professor at Coventry University. His research work is around the use of games for learning and teaching. Petros is particularly interested in helping teachers and students to develop media literacies with predominant focus on data, algorithmic and information literacy using co-creational and participatory approaches. The impact of his work has a pragmatic underpinning in terms of helping people to develop competencies, skills and capabilities in using digital applications and tools in their lived experiences.
FRIEDRICH-ALEXANDER-UNIVERSITÄT ERLANGEN-NÜRNBERG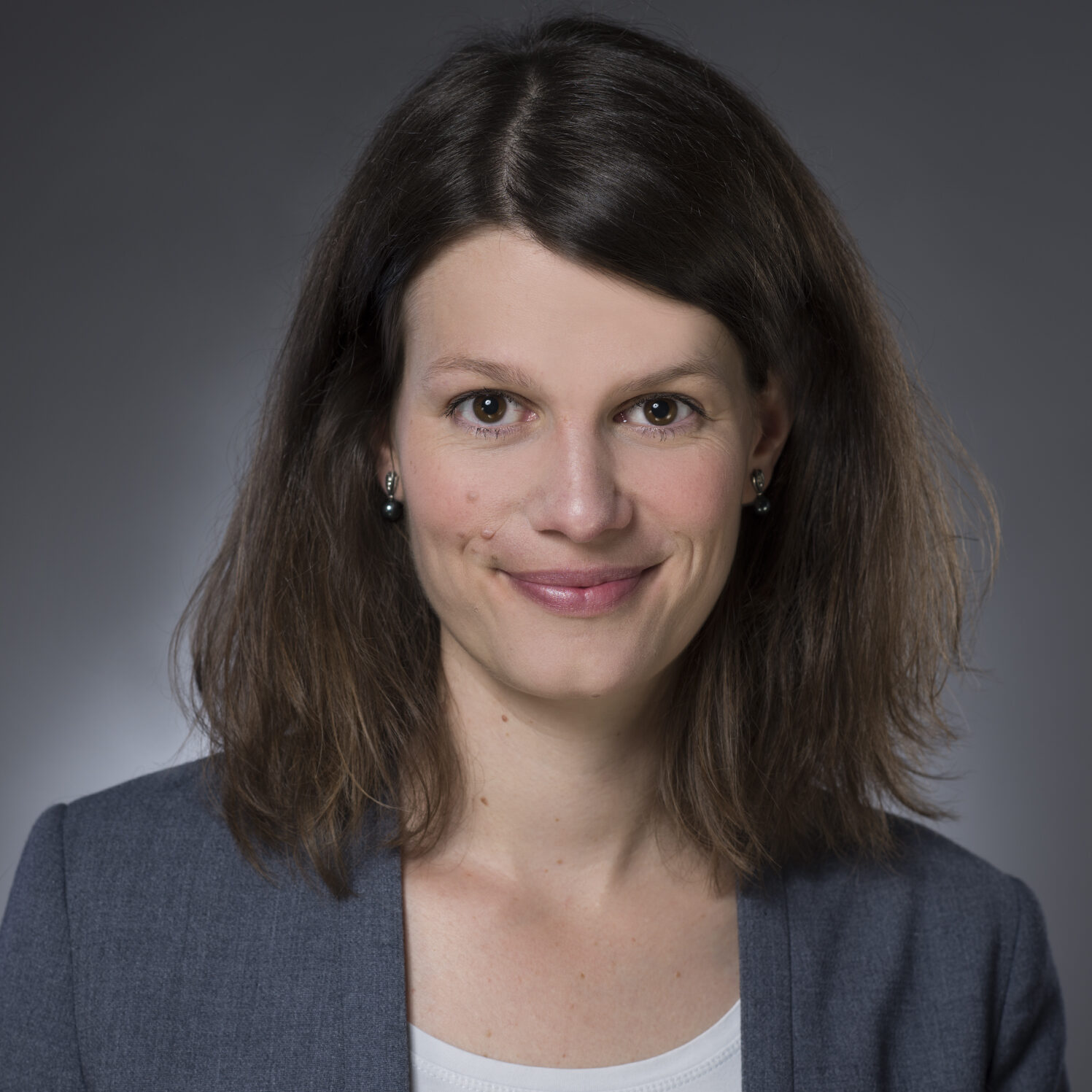 Svenja Bedenlier
Assistant professor
Having obtained her PhD in education sciences, Svenja Bedenlier is an assistant professor for e-learning in higher and adult education at  FAU Erlangen-Nürnberg. Here, she is affiliated with the Department of Education Sciences and the Innovation in Learning Institute.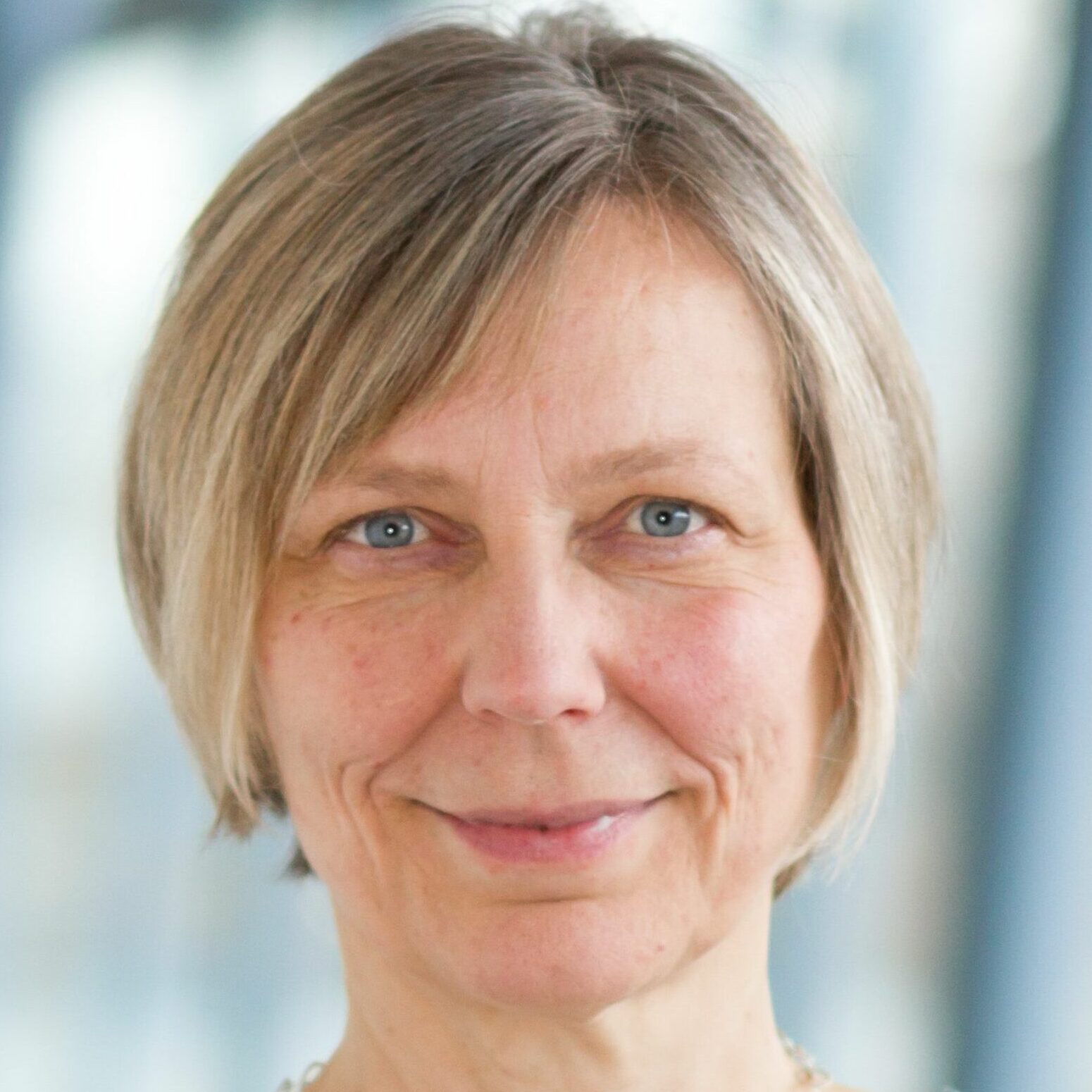 Ruth Maloszek
Research Associate
Ruth Maloszek represented German universities and research institutions abroad for many years working for DAAD in Eastern Europe. She works at FAU since 2014 and now is affiliated with the Chair of Educational Sciences at FAU.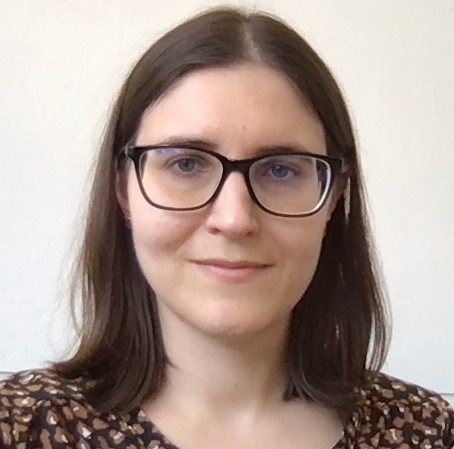 Victoria Marin
Senior Research Fellow
Victoria Marín is an external advisor to FAU in the DALI project. She holds a PhD in Educational Technology and works as a senior research fellow in educational sciences in the Department of Pedagogy at the University of Lleida (Spain). She is member of the research group COMPETENCS and is involved in another European project (Remote.EDU).
UNIVERSITAT DE LES ILLES BALEARS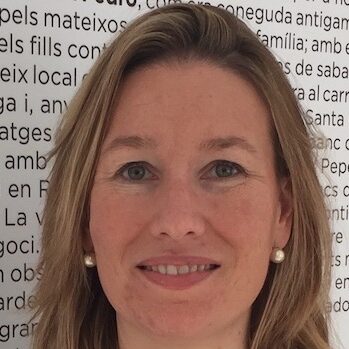 Gemma Tur
Lecturers and reseacher of the Educational Innovation and Research Institute (IRIE) and the Department of Applied Pedagogy and Educational Psychology
Gemma Tur holds a PhD of Educational Technology from the UIB. She is involved in diverse programs in teacher education and the Open Senior University in Ibiza. She has participated in a number of national research projects (I+D) and the Erasmus+ project OpenVM (2017-01-DE01-KA203-003494). She is interested in social media for teaching and lifelong learning. 
Antoni Gamundí
Senior lecturer of Physiology at the Department of Biology, Director of the Senior Programmes
PhD in Biology from the University of the Balearic Islands (UIB). He is part of the research group Neurophysiology of Sleep and Biological Rhythms since 1991, where he has published more than thirty-nine international papers and has directed four doctoral theses. He  is currently a member of the Animal Experimentation Ethical Committee of the UIB.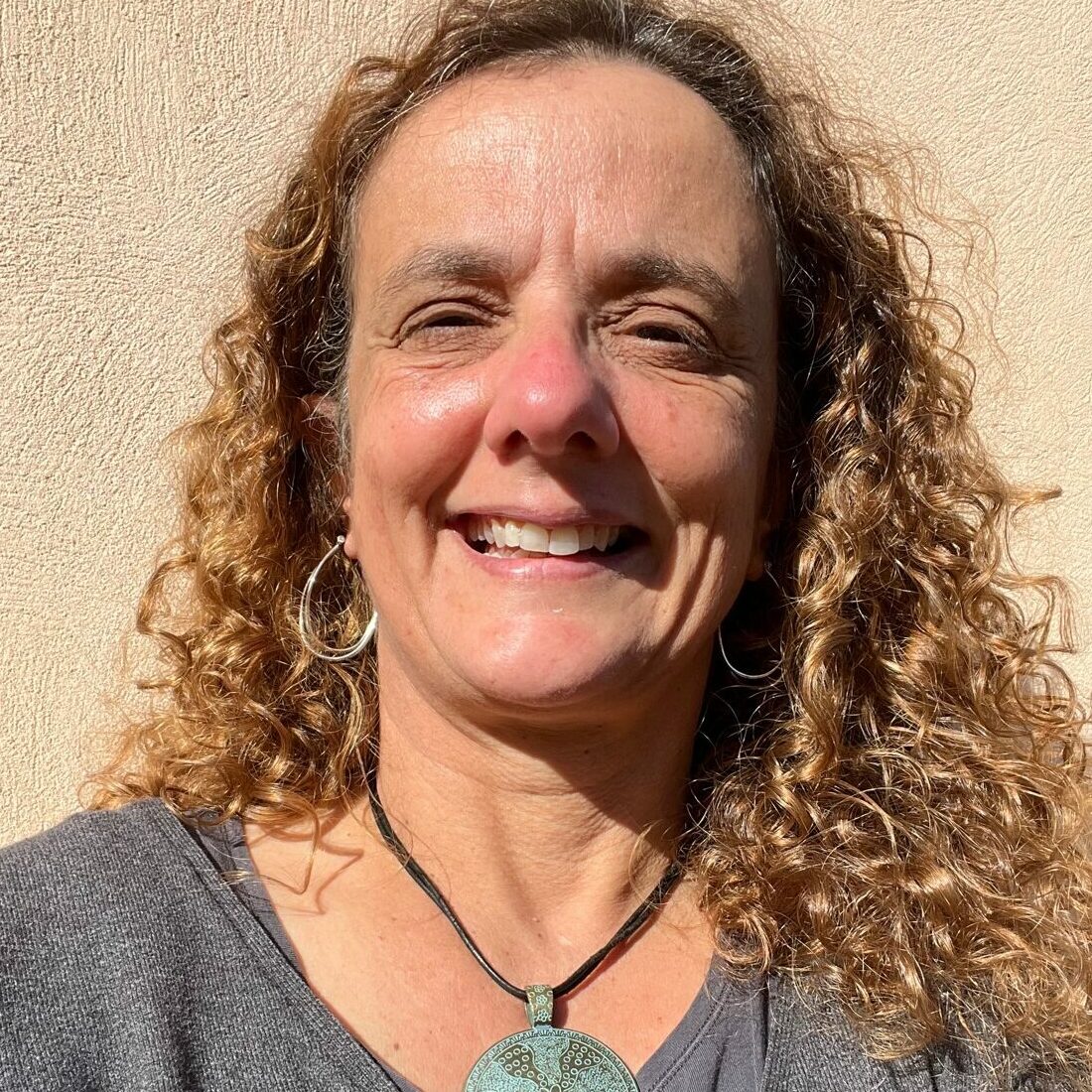 Barbara de Benito Crosetti
Lecturer in the Department of Applied Pedagogy and Educational
PhD of Educational Sciences. National and International experience in teaching degree and post-graduate courses and teacher training,  in the field of Educational Technology. Member of the Educational Technology Reseach  Group at UIB, since its creation in 1992, developing research projects, some of them R&D.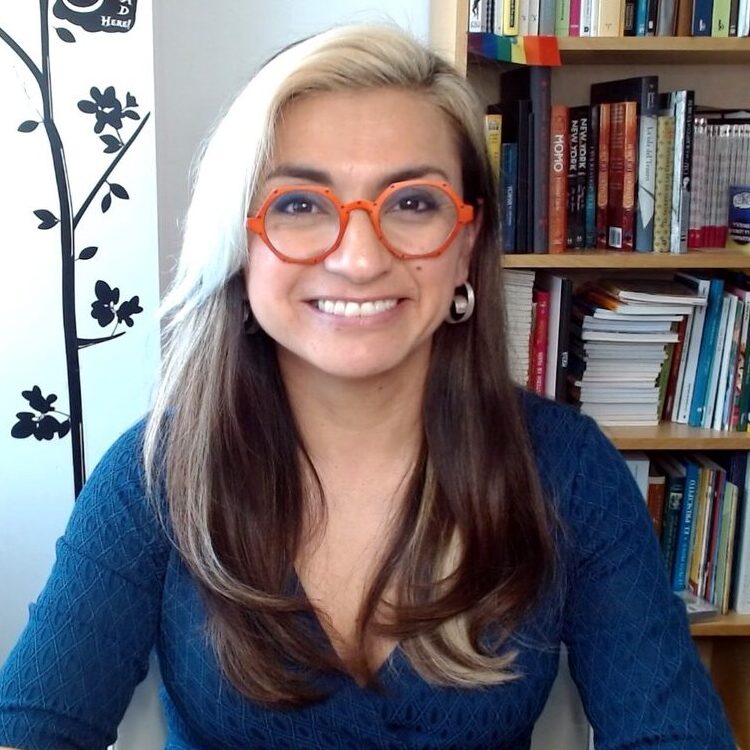 Linda Castañeda Quintero
Senior researcher
Educationalist with PhD in Educational Technology. Currently, she is an associate professor at the department of Didactics and School Organization and a researcher at the Group of Research at Educational Technology. Besides, she is involved in other European projects like ESSENCE or CUTE.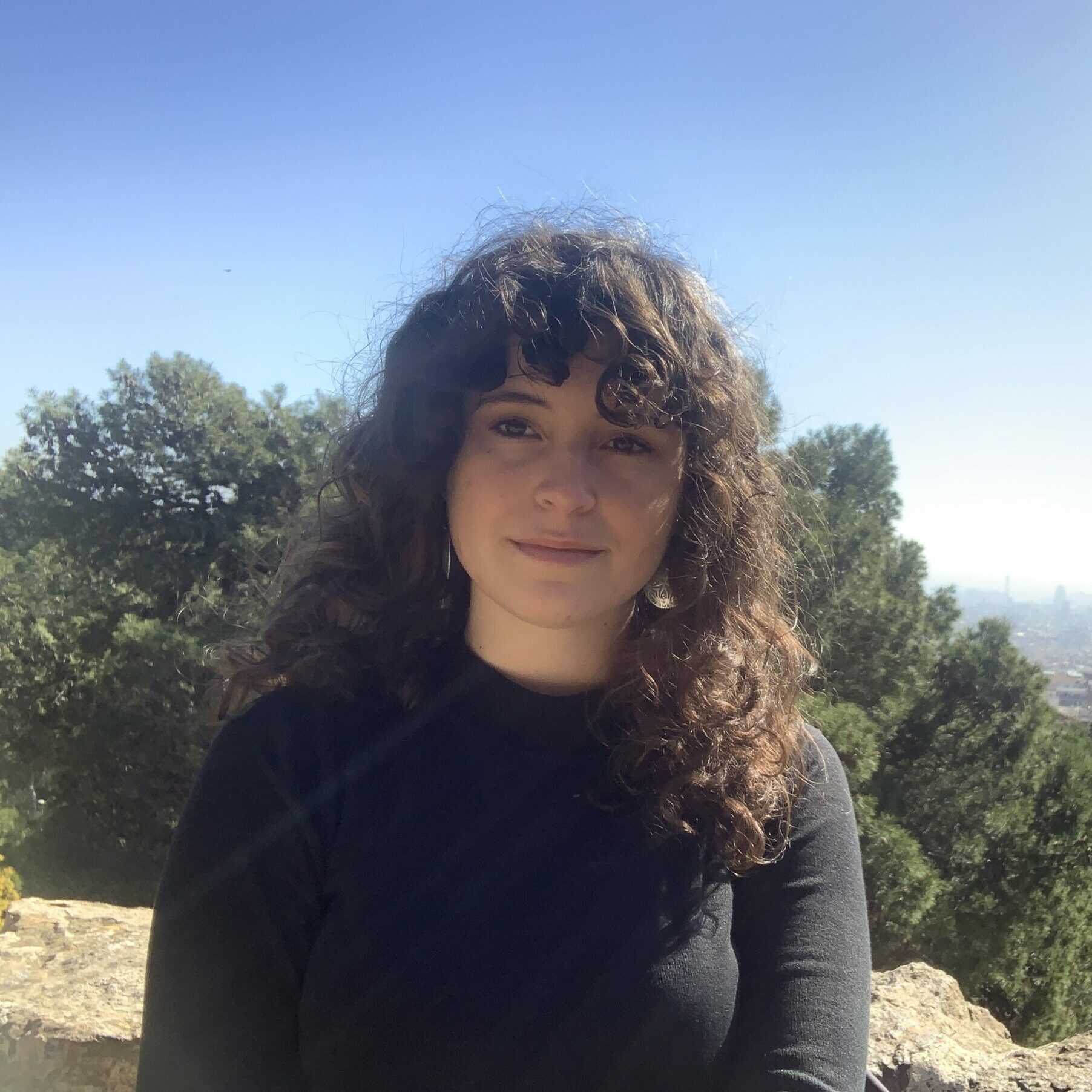 Inmaculada Haba Ortuño
Research fellow
Inmaculada Haba Ortuño holds a Bachelor's degree in Primary Education, with specialisation in English as Foreign Language, from the University of Murcia, and a Master's degree in Educational Technology from the University of Balearic Island. Her master thesis concerned speech recognition and its use in language learning.