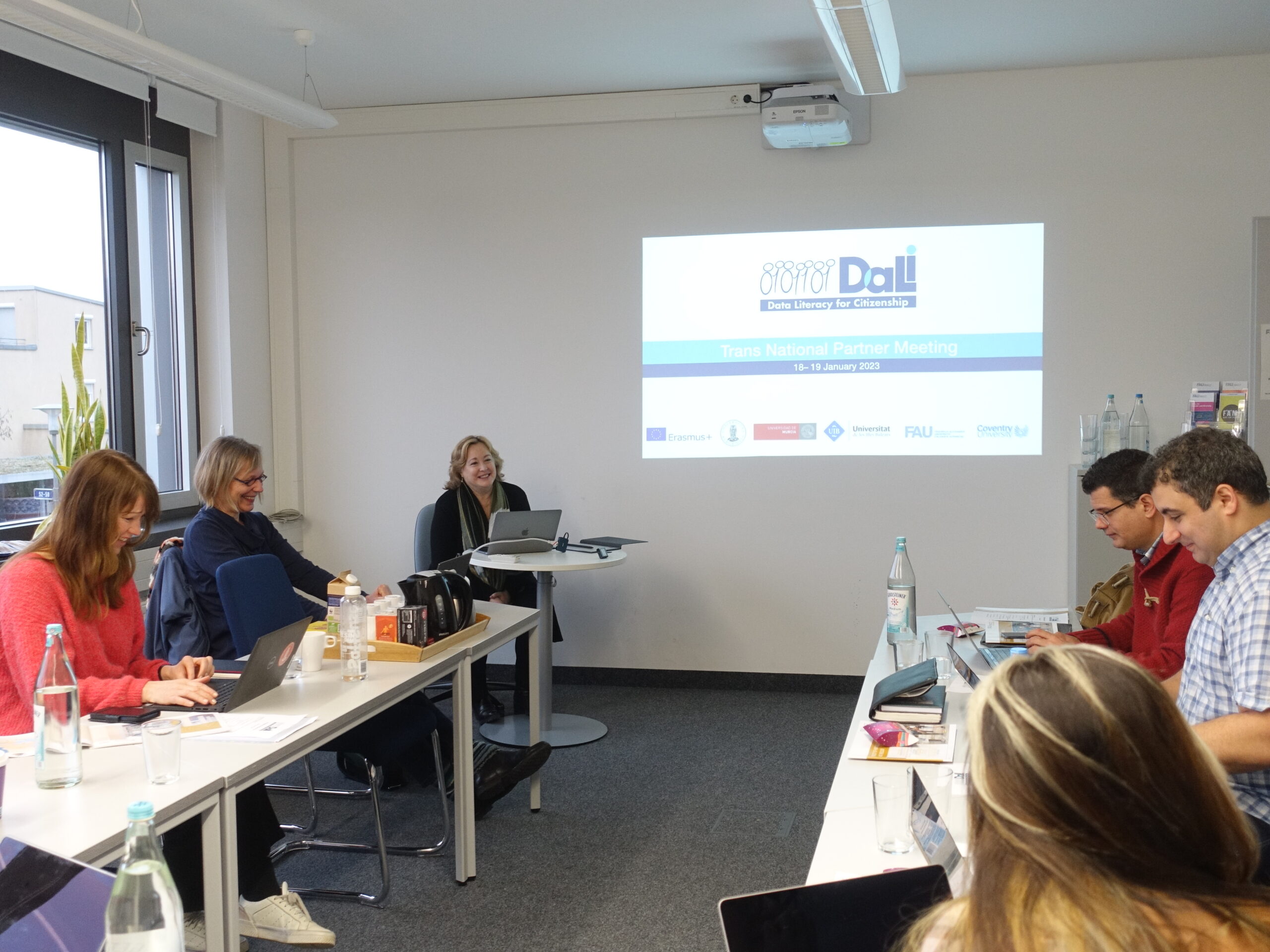 DALI's partners have started the year with a transnational meeting in FAU, university whose campus are distributed through Nürnberg, Erlangen and Fürth, and hosted by our partner from FAU, Innovation in Learning Institute (ILI).
The meetings started with an overview of the project in order to be aware of the path covered and the path ahead. After that, we covered different intellectual outputs of DALI, as you can see below.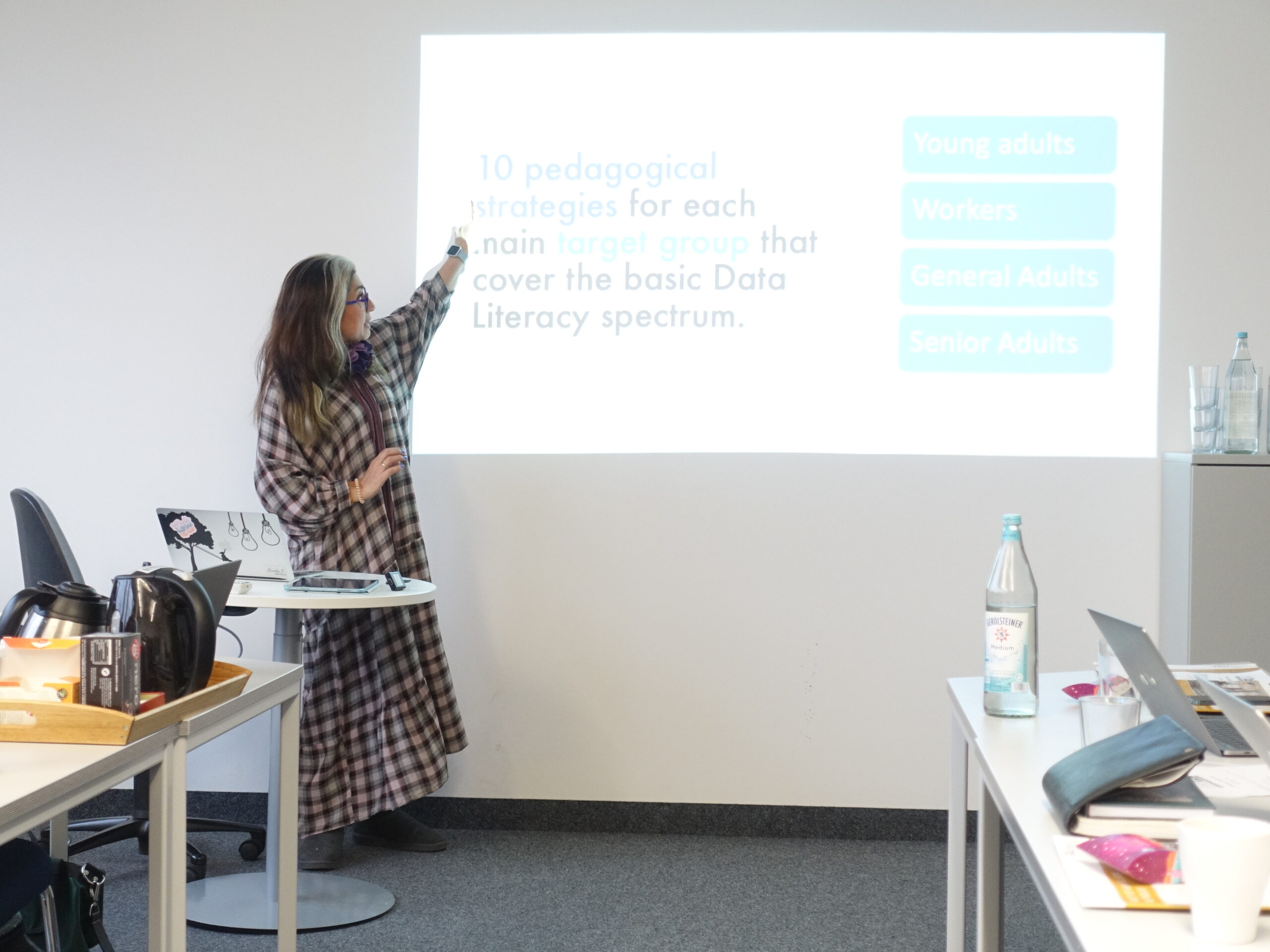 IO2
The first drafts of the our game-based networked learning strategies (GBNLS) were shown and discussed by all the partners.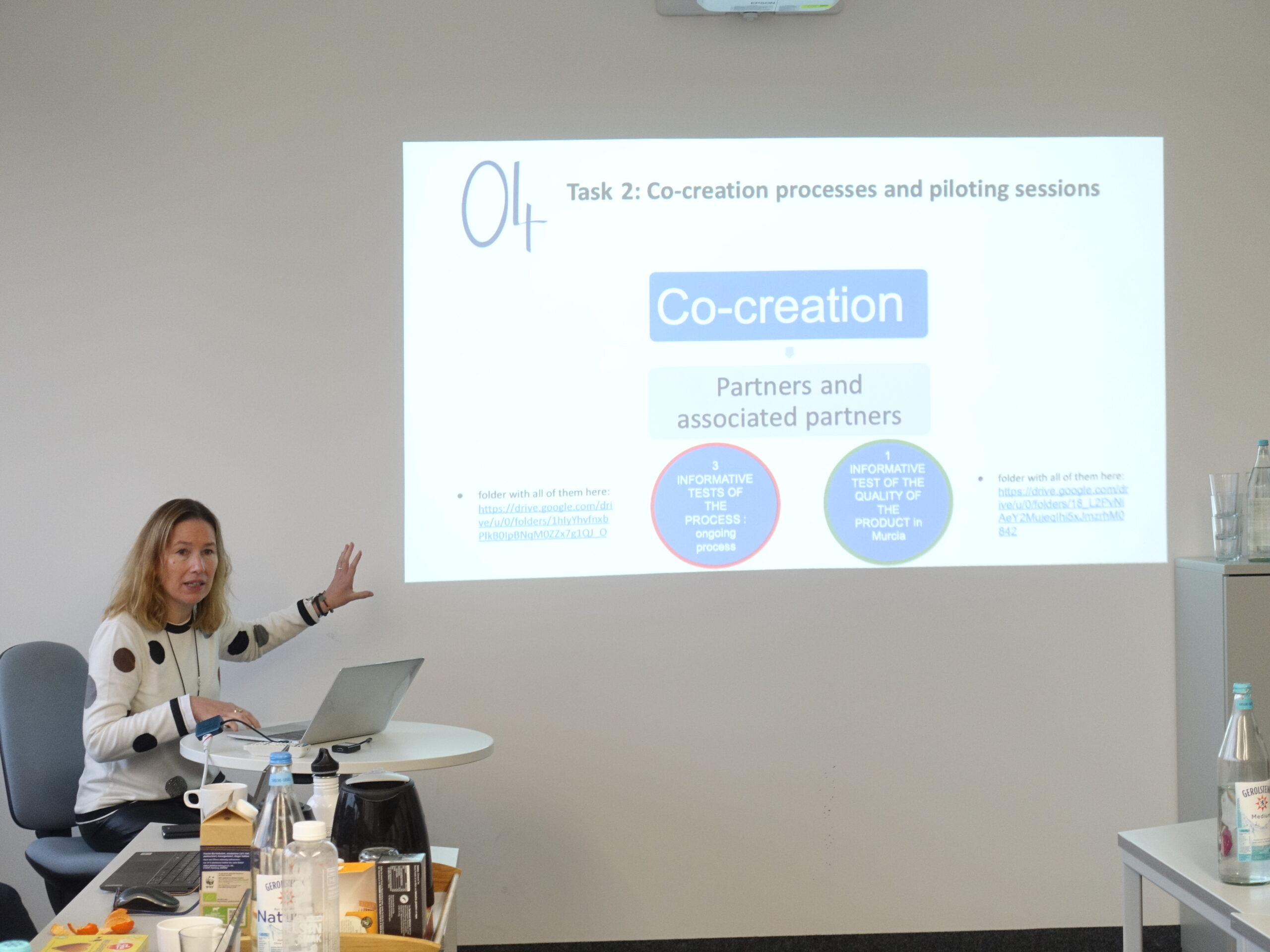 IO4
Partners tried to reach agreements about the data analysis of the field trials of our games. These field trials will be carried out these months.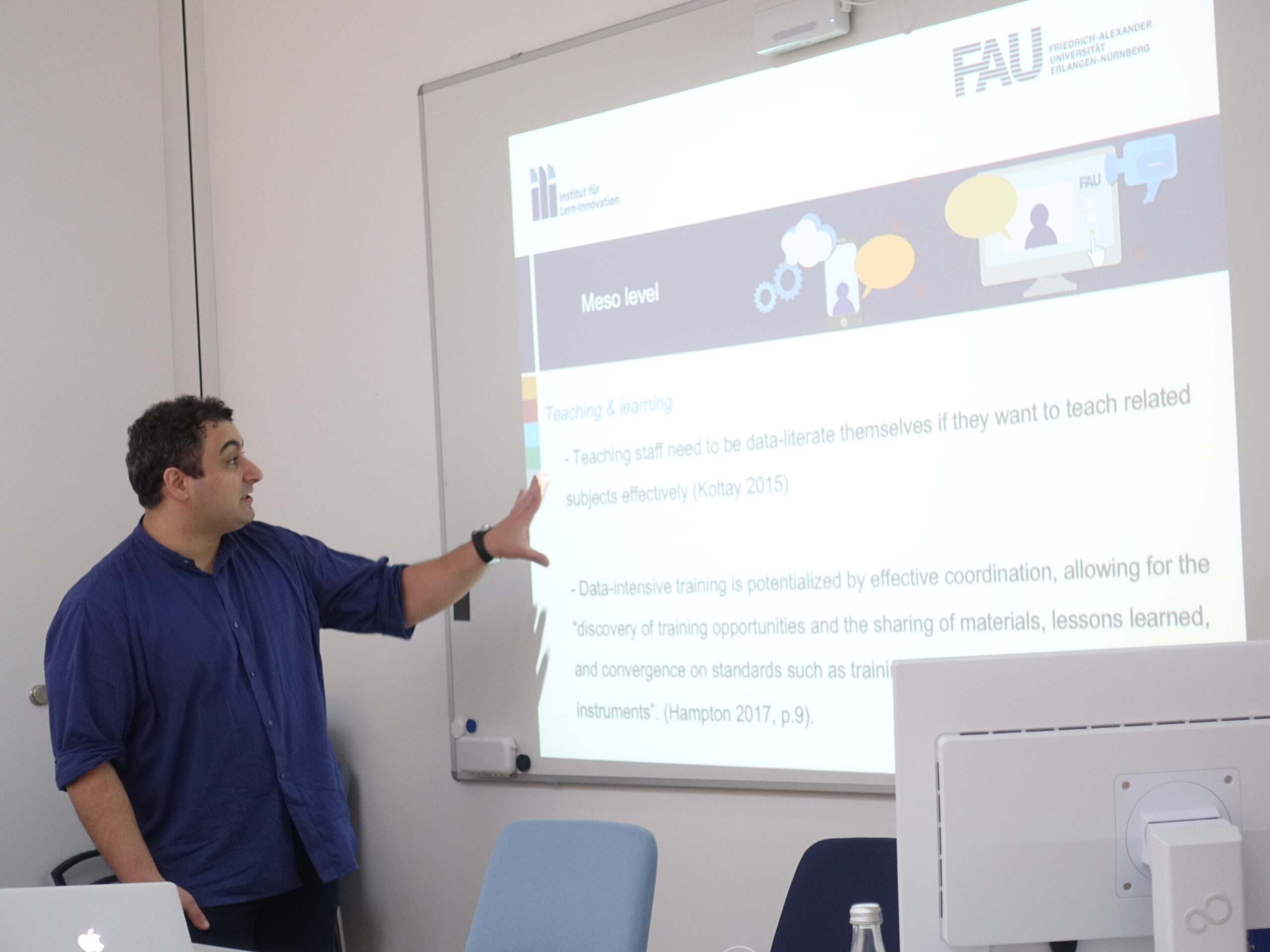 IO5
A first draft of DALI's policy recommendation was presented to the rest of the partners and feedback was provided.
IO3
Partners had so much fun testing one of our co-created games, Games of Phones, and also DALI's Escape Room.
By the end of the project, all the  games' resources created by this partnership will be uploaded and accessible for everyone in this web.
Last but not least, partners would like to express their gratitude to FAU's DALI team for being such amazing hosts and also our photographer and colleague, Fride Haram Klykken, who is the author of all these wonderful pictures.